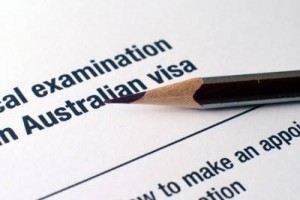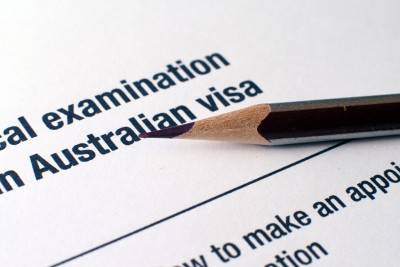 Prior to beginning the Australia visa, there are documents that will be necessary to compile that will be submitted in the visa application as part of the process to gain approval. The documents are considered evidence, which prove that the applicant will be a good visitor or resident within the country.
The necessary documents will include:
Providing a passport from your home country this should be in the form of certified copies of the pages. If your passport will have an expiration date within the next six months, it is advised to renew it prior to applying for a visa.
Two passport sized photos
The immigration to Australia's health requirements, depending upon the type of visa being applied for could require a medical examination. This should be done prior to submitting the application, and the documentation of the exam included.
When the visa applied for is a sponsored visa two signed declarations will be necessary to verify the employment.
When the visa is being sponsored by family, two letters of declaration will be needed from them to submit with the visa application.
Some visa application will require proof of a bank account, which is normally the immigration to Australia by investing. The partner visa will also require proof of a bank account that is shared with the sponsor.
Certain worker visas will require that educational diplomas be submitted with the application, as proof of the applicant's qualifications.
Once the type of visa has been selected for the type of immigration to Australia's criteria, it is important to submit all of the proper documents, in order to have the visa approved to be permitted to enter the country. While they all work on the immigration to Australia's points system, the documents required will still be a part of the approval process, even if enough points are obtained during the testing phase of the application for a visa.
Immigration to Australia's rules will apply to each of the distinct types of visas and will require different documents to be submitted, as well as different testing for each. The one common test that will help to add the immigration to Australia's points will be an English competency test.