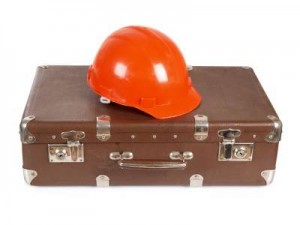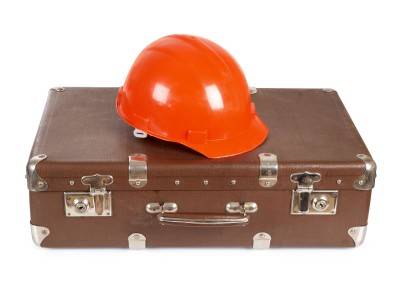 Immigration to Australia as a skilled worker, will mean applying and going through the visa process. There are several types of skilled worker visas and a shortage of skilled workers in Australia. They have a rapidly growing economy that resulted in a need for workers who are qualified. In order to solve this problem the country addressed the situation, with their immigration policies that invite qualified workers to work and live in Australia.
There are six main types of visas open for immigration to Australia as a skilled worker, with each having an application process that must be followed in order for the visa to be approved. These six worker visas include:
1. Employer Sponsored Visa: This is a visa that an Australian citizen or legally registered overseas business can sponsor a foreign employee, if their skills or qualifications are required. The employer applies for the sponsored visa can be for a temporary or permanent employment arrangement.
2. Skilled Migrant and Professional Visa: This is a visa that is not sponsored by an employer and is a part of the Australian Department of Immigration and Citizenship program. It is a General Skilled Migration program, which is intended for the skilled workers and professionals who are not sponsored are applying for the visa as a way of immigration to Australia as a skilled worker. The one stipulation for this visa is that the person's occupational skills are in demand.
3. Business Visa: The business immigration visa is for individuals who are planning immigration to Australia by investing, with setting up a new business. The Australian Department of Immigration and Citizenship has information about state or territory government that is seeking particular business types and will offer special sponsorships for individuals who are involved in these types of enterprises.
4. Skilled Worker Sponsorships: The Australian government has a system called Skill Select, in which the skilled worker can supply their information and employers or state governments can consider them for employment.
5. Physician and Nurse Visas: The physician and nurse immigration visa program, which was established in order to address the shortage of nurses, doctors and other medical professionals. General practice or specialized physicians can apply for this type of visa, whether they obtained their medical training overseas or in Australia, as long as they do not have current Australian permanent residency.
6. Skilled Air and Sea Crew: Individuals who are crew members of air and sea commercial, chartered or freight flights or cruises may apply for a visa. They must be registered with the Crew Travel Authority and may not already be an Australian citizen.
Immigration to Australia jobs in demand can be found through the Australia Department of immigration and Citizenship. The immigration to Australia's skills list will have specific rules and regulations that will need to be met, in order to obtain an approved visa. When there are questions about immigration to Australia how to apply, the legal professional who specializes in this area of the law will be able to provide the answers to make the visa process easier.