Tourist Visas for Australia only permits to live in the country for a specific time period. Still, there are some exclusive programs available through which the residency of Australia can be acquired. There will be an evaluation process by which the Australian Government will consider the applicant to be eligible for the residency, this process assess the applicant's occupational skills, financial condition, physical condition, skills in English and some other important things.
This Australian visa for residency permits the person to work there, study there and live there, additionally it offers the health care too and ultimately the citizenship of Australia. There are also some skill programs like the Skilled Migration, through which the government evaluates the skilled persons – persons who have any professional skills or skills in any business – who would do good to the economy of the country. Another program called the Family Migration permits the applicant's family member who has the citizenship or residency to sponsor the applicant.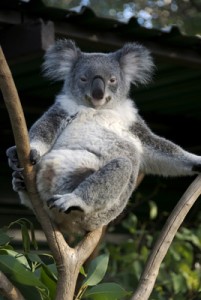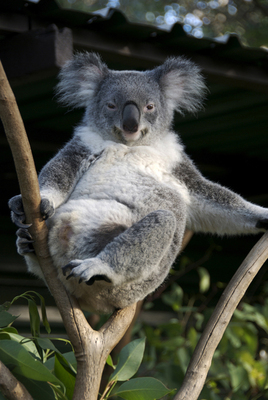 If any person wishes to apply for the working visa then he must submit the name to the list of skilled occupation of Australia. For this purpose the applicant's age must be from 18 years to 45 years, also the applicant should also have the qualification for any one of the skills given in that list. When applying for the visa of Australia the applicant must have a passport, card of incoming passenger must be signed and also the character certificate and health too.
If any applicant wants to do the whole procedure from home, he can do the online application for visa from the web address of immigration department of Australia. Embassies are yet another way to apply, go in person to the Australian Consulate or Embassy.